Bar Exam Courses With
Expert Guidance For

Repeat Takers​
We help bar takers pass their exam with an affordable, effective step-by-step program that will MAKE the NEXT Bar Exam your LAST Bar Exam!®
Experience the
Passing Difference
Get ready to pass your bar exam with Celebration Bar Review®! Our innovative approach to bar exam preparation is tailored to your needs and departs from traditional memorization and cramming techniques. With over 30 years of experience and thousands of successful students across the US, we understand the challenges faced by repeat test takers. Our comprehensive bar exam courses, cutting-edge learning tools, and personalized coaching will lead you step-by-step from failure to the Pass List. 

Don't let the frustration and disappointment of failing the bar hold you back. Unlock your potential today and Pass your NEXT exam!
Discover our specialized bar review courses tailored for repeat takers, designed to help you overcome challenges, refine your study process, and achieve success on your next attempt. 
Our comprehensive course includes complete outlines of all the testable law, video lectures, thousands of actual bar questions with model answers, live Q&A sessions, weekly group coaching calls, and a range of personal mentoring options tailored to fit your budget and preparation needs. Stay up to date with the latest content required for every part of your exam, curated by experienced editors and mentors who have passed their own bar exams using Celebration Bar Review®.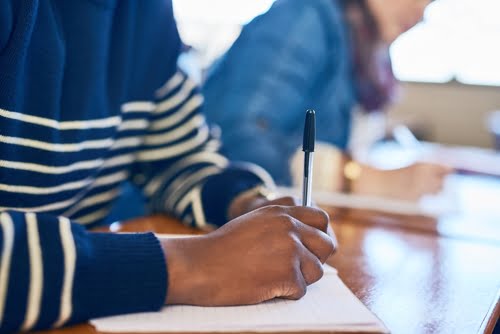 California Course Information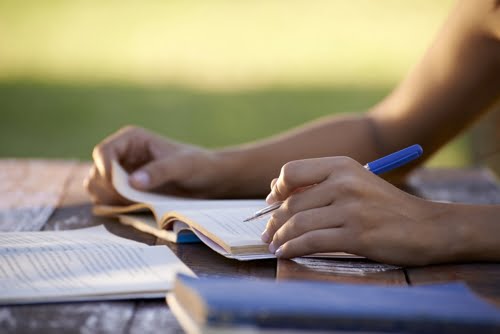 Florida Course Information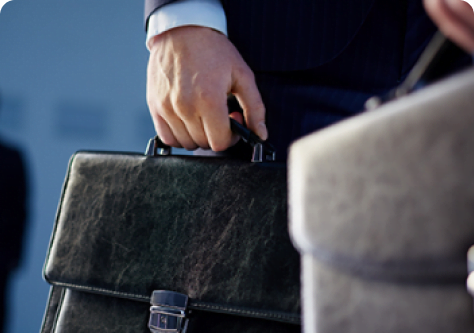 Georgia Course Information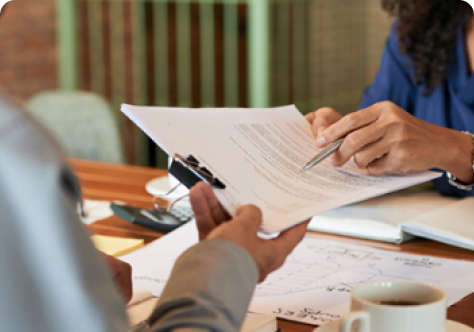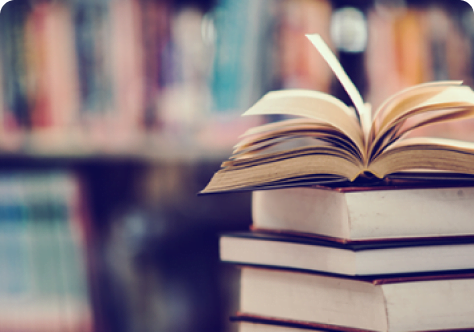 Multistate Course Information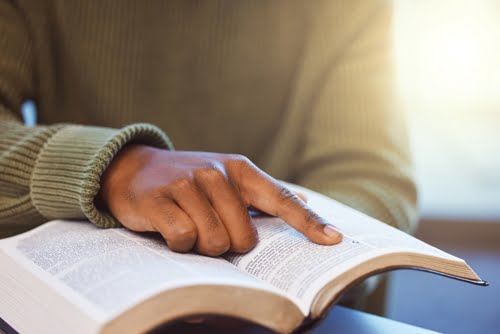 California First-Year Law School Exam Information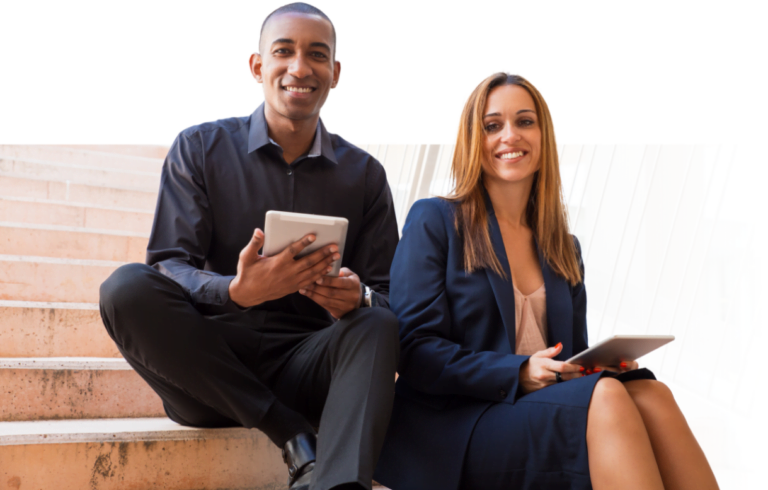 HOW CONFIDENT ARE WE IN
OUR COURSES?
If you fail your bar exam, we'll provide you with A FREE RETAKE FOR LIFE – until you pass!
WHAT'S KEEPING YOU FROM
PASSING THE BAR?
Take this FREE 60-Second Quiz
To Find Out Your #1 Bar Exam Mistake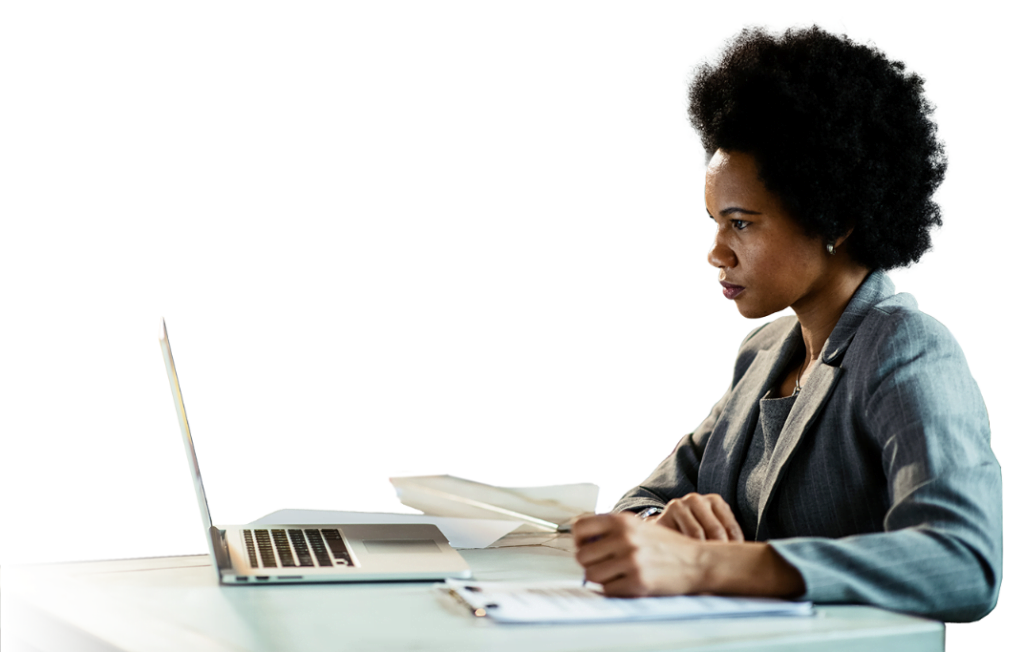 Check out the case studies below. Just click on the playlist to find the student story you want to watch.
How This California Attorney Applicant Passed The Bar With Celebration Bar Review
The Incredible Story of One Student's Determination to Pass the Florida Bar Exam!
This Georgia Bar Taker Increased His Written Score By 22 Points To Pass With Celebration Bar Review
What this NY applicant did differently to raise her score by 32 points!
Thank you so much for your program and your encouragement as a mentor. There's no easy way to study for the bar but you made it bearable and through the structure of your program and your wisdom I was able to keep my sanity!
Weekly online video meetings with Jackson were exceptional moments in professional coaching, and the value I received from the course and these sessions far exceeded the amount of money the course cost, which in fact was extremely reasonable…
I've told anyone who'll listen that I value your approach, and recommend it because it's not just a gimmick, it's a very effective approach. And I believed that before I knew that I passed.
I was just writing to tell you that you are awesome! Thank you so much for all of your help studying for the bar exam. I would not have been able to pass had I continued using the methods taught by Barbri.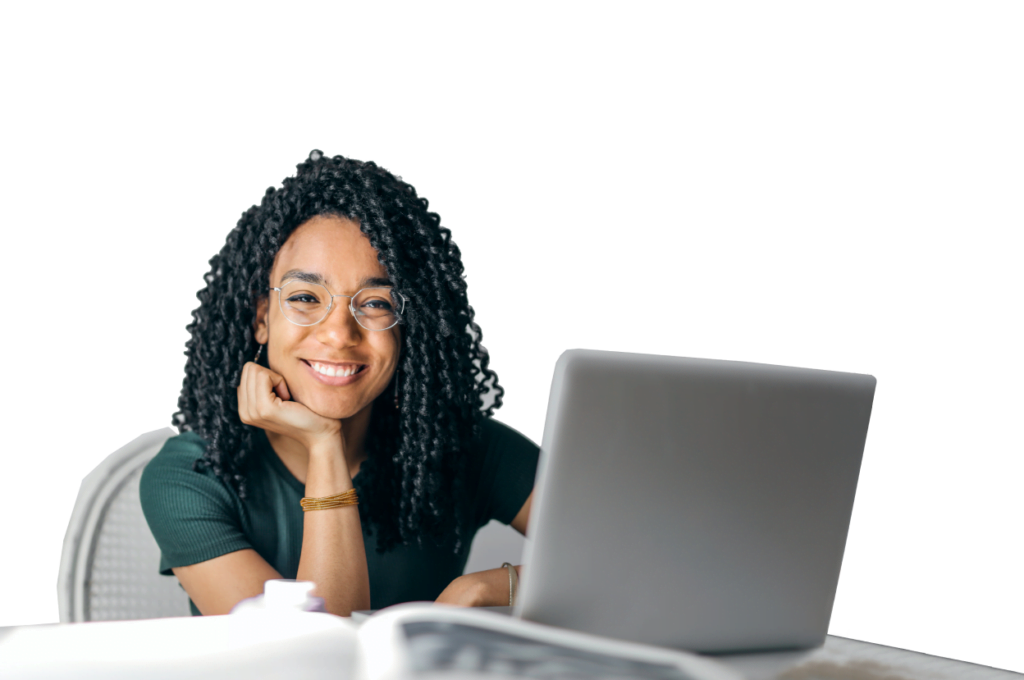 Free Resources for
Exam Repeaters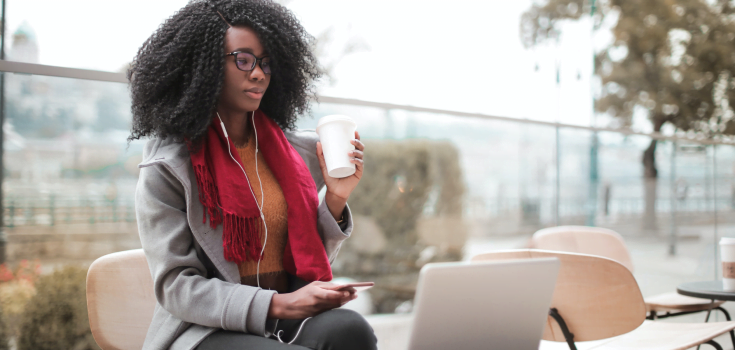 Tune in to our podcast to explore valuable tips and techniques and stay updated on the latest news and insights about the bar exams from around the country!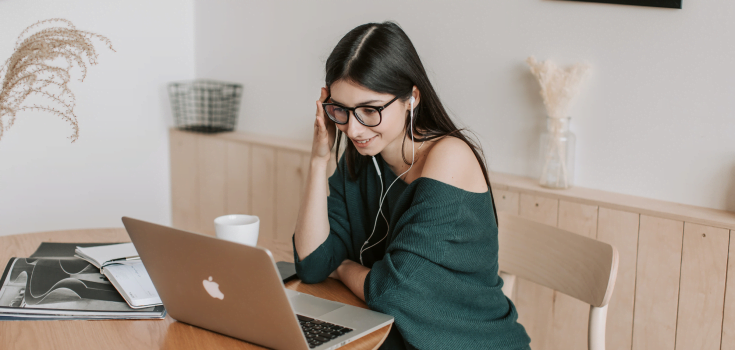 Join our free on-demand webinar to uncover a step-by-step guide to passing the bar exam, including powerful success strategies, the pitfalls of traditional study methods, and insightful case studies from successful students!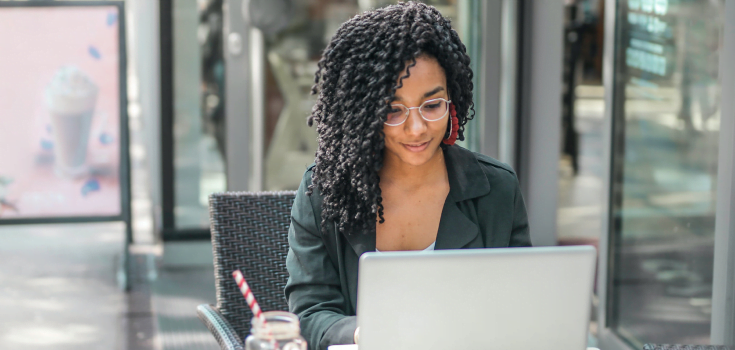 Take our free 60-second quiz to find out your #1 bar exam mistake and receive a personalized report explaining your results!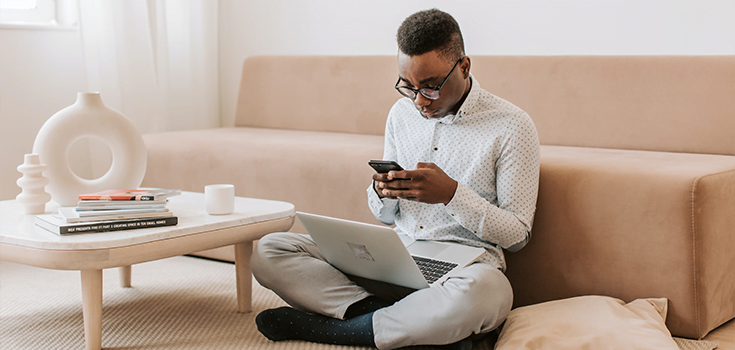 Get access to proven strategies that have helped thousands of students, including an overview of the Multistate Bar Exam (MBE), practical study tips, information on state exams, and a sample MBE study guide for your success journey.