Watch This Short
Interactive Video

For Course and Exam Information
Schedule a FREE Study Audit
with Jackson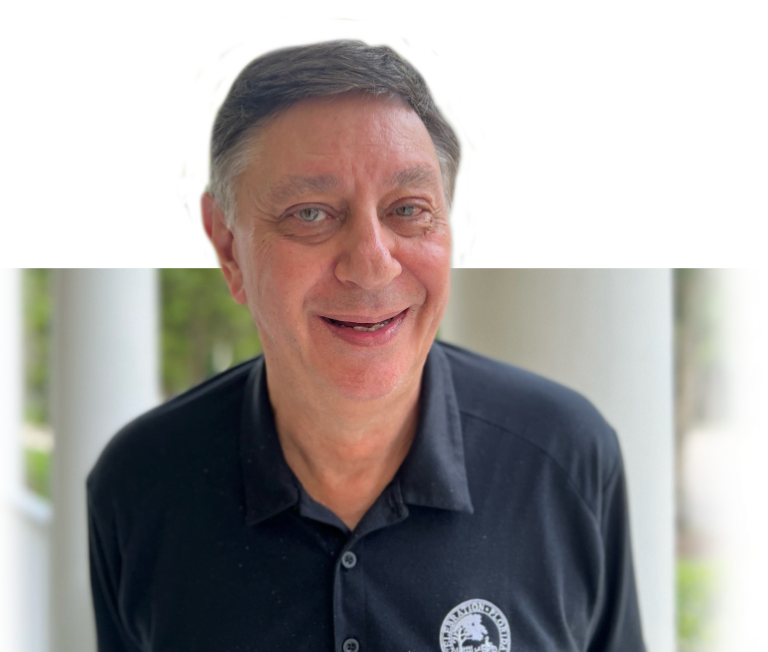 I just wanted to share the wonderful news that I passed the Florida Bar Exam! Thank you for your wisdom and guidance throughout the process. I have already recommended your course to friends on mine and will continue to do so.
"As a consequence of your masterful guidance and my Herculean effort, I passed the Florida bar exam. I used your Florida and MBE apps. I followed your study guide precisely, and used no other courses or materials. My overall score was 140.
We both passed! Thank you for everything. I'm so glad I chose Celebration Bar Review. My MBE scaled was 156 and 305 overall. I needed 270 to pass.
I really wanted to thank you for all your help with conquering the GAbar exam and for believing in my ability at the time when I didn'tbelieve in myself.