Resources to Help You Make the
NEXT BAR EXAM

Your LAST BAR EXAM!®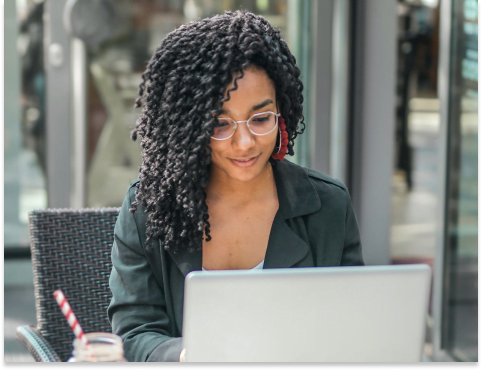 [QUIZ] What's Your #1 Bar Exam Mistake?
Take This Free Quiz and Receive Your Personalized Report with details on what you need to do differently to pass the next time!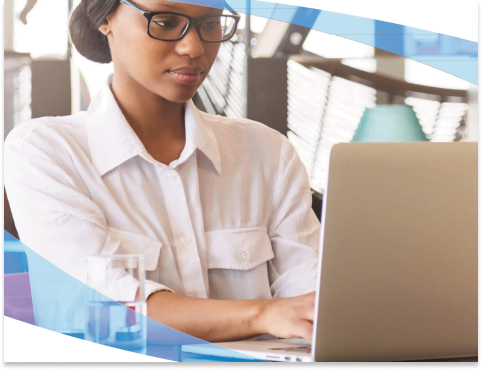 How to Study for the Bar Exam
This comprehensive resource provides information about the Bar Exam, including practical tips and a sample study guide to help you prepare and study for the Bar.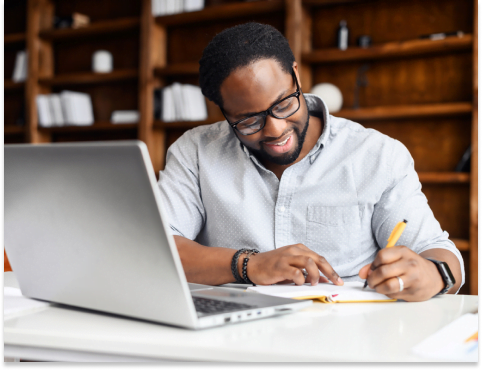 Schedule Your Free Study Audit
Private Zoom Conference with Celebration Bar Review® Founder, Jackson Mumey, to Evaluate Your Scores and set a path to success on the next exam.
FREE WEBINAR
Do Something Different!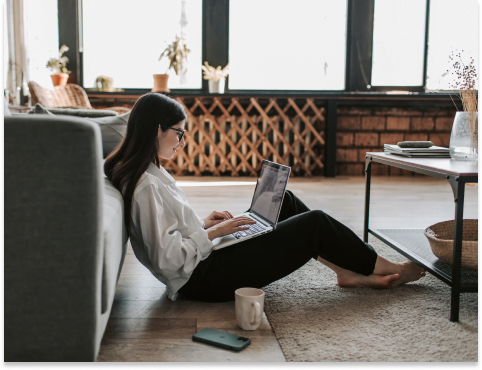 Learn what it takes to move from Failure to the Pass List with this free 60 minute on-demand webinar.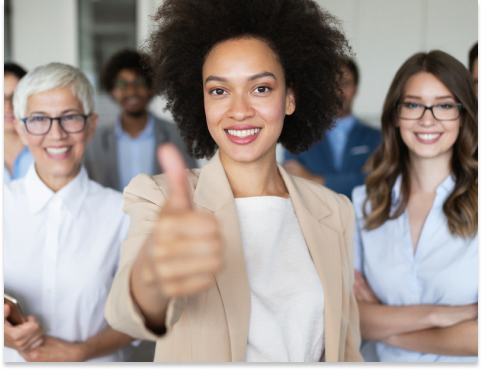 Attend our next live Bootcamp for Bar Study. Limited space available. Apply today.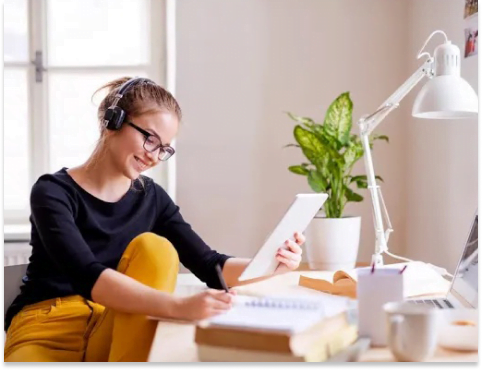 The Extra Mile for Bar Exam Takers Podcast will keep you informed on all things bar exam related and offer study tips and insights from our coaches.