Georgia Course
Information
Georgia Success:

The Complete Course to Pass!
From the bar exam experts
Covering every topic on the exam
Hear from some of our successful Georgia students on how Celebration Bar Review® helped them.
Make
The NEXT Bar Exam

the LAST Bar Exam!®
Check out the case studies below. Just click on the playlist to find the student story you want to watch.
This Georgia Bar Taker Increased His Written Score By 22 Points To Pass With Celebration Bar Review
I signed up for Celebration Bar and did the one-on-ones with Jackson. That was helpful because I wrote the essay and then shortly talked to him within a day or two.
After 3 years of trying to pass the Georgia Bar Exam, I found Celebration Bar Review. With Jackson's help, I raised my score by 17 points to pass the exam. This program works!
Weekly online video meetings with Jackson were exceptional moments in professional coaching, and the value I received from the course and these sessions far exceeded the amount of money the course cost, which in fact was extremely reasonable…
We both passed! Thank you for everything. I'm so glad I chose Celebration Bar Review. My MBE scaled was 156 and 305 overall. I needed 270 to pass.
An incredible
Learning Experience
Make the NEXT GEORGIA Exam Your LAST GEORGIA Exam!®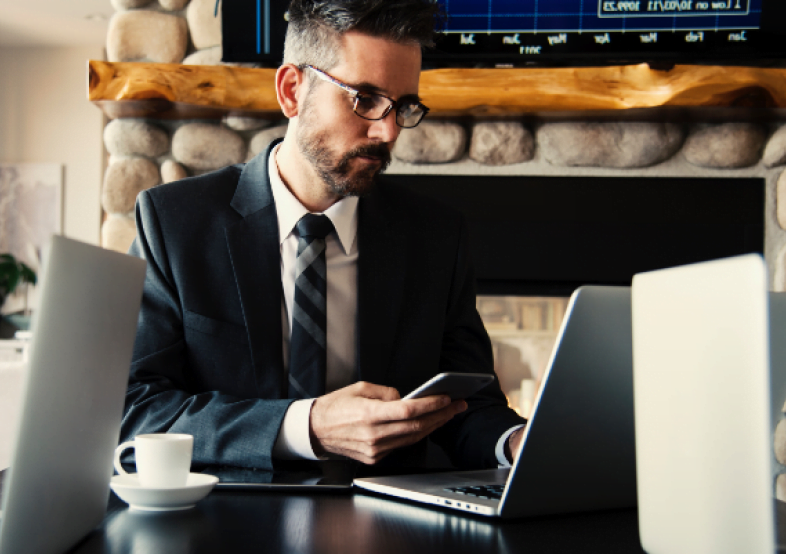 ALL the testable laws of the Georgia Exam and MULTISTATE BAR at your fingertips for the exam!
Complete digital outlines for every subject of the GEORGIA BAR and MBE, plus targeted video and audio lectures to emphasize areas of importance.
Substantive outlines of the law for every subject on the Multistate and Georgia Bar Exam so that you KNOW how to answer each question
Audio and Video Lectures for Every Subject on the Multistate and Georgia Bar Exam to tie concepts together and master the test
Step-by-Step Study Plan to keep you focused and on track. Flexible enough to meet any need!
Writing Workshops to show you the Proven, Effective Way to the Highest Scores on your Essays and Performance Tests.
Individual Writing Conferences are Available as an Upgrade.
Practice with Licensed NCBE Questions
Identify and learn key question patterns to deepen your knowledge with practice on actual Georgia Essay Exams, Multistate Performance Tests (MPT), and Multistate Bar Exam (MBE) questions.
Essay and Performance Test Writing Workshops with model answers and step-by-step instructions guide you to passing scores.
MBE Practice and Strategies using 2200 actual Questions via an online app for realistic and helpful practice
Model and Sample Answers so you can see what is passing the Georgia Bar Exam work – and what isn't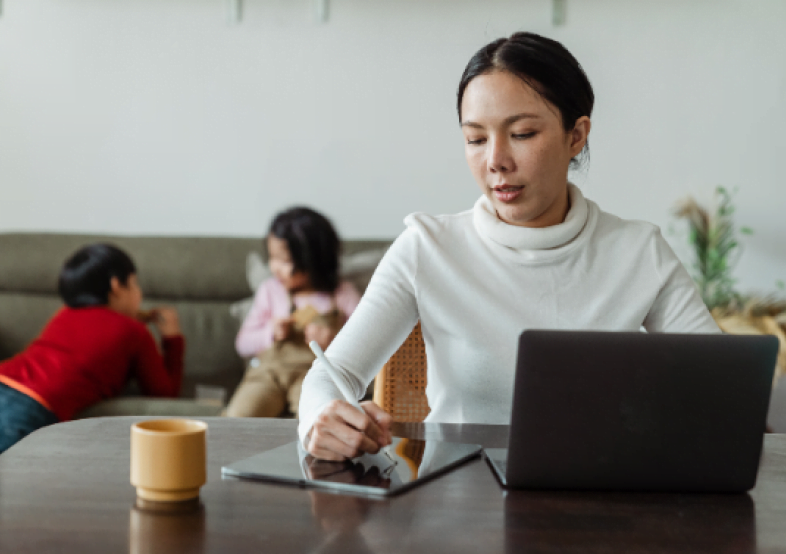 What's
Included

in the Course
Our GEORGIA SUCCESS Course contains EVERYTHING you need to pass the Georgia Bar Exam. This course includes:
and save hundreds with a single discounted payment of $2200!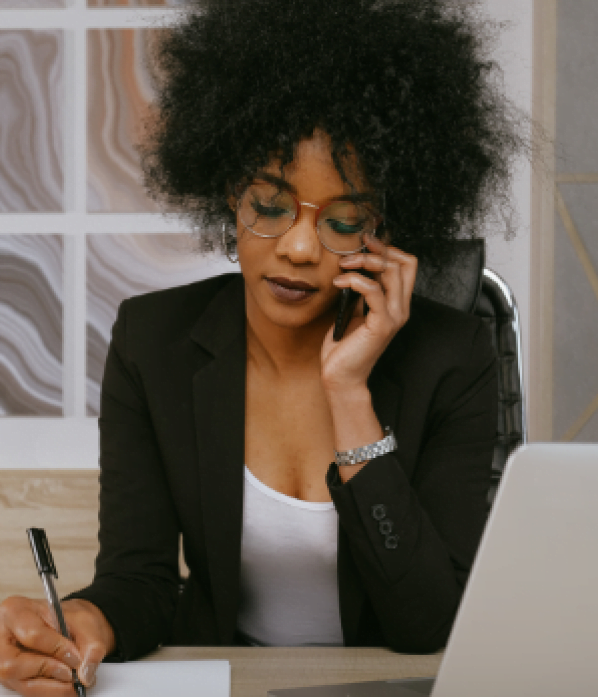 Study with the Premier
Georgia Bar Exam

Expert in the Nation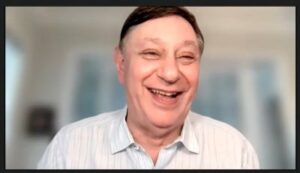 In 30 years of teaching the bar, I've never seen a tougher time for bar takers than right now.
But with the proven techniques we've developed for retakers, we are confident that we can help anyone pass the Georgia Bar Exam, no matter how many times you've been unsuccessful before.

Click the button to schedule a FREE no-obligation call with me to discuss the Georgia Success Course and how we can help you pass your Georgia exam."
WHAT'S KEEPING YOU FROM
PASSING THE BAR?
Take this FREE 60-Second Quiz
To Find Out Your #1 Bar Exam Mistake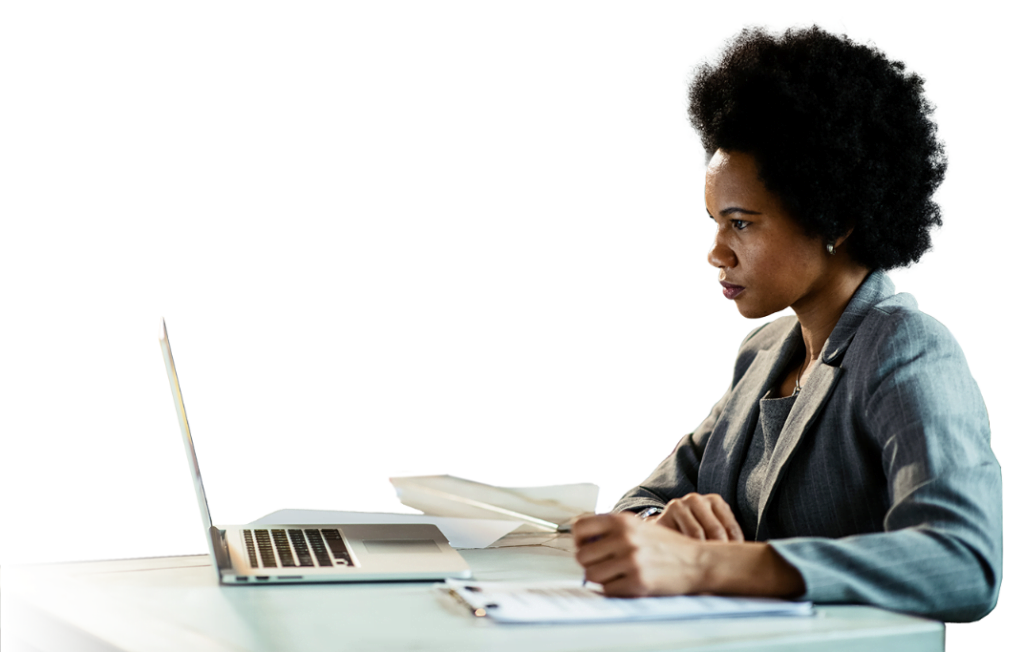 4 Proven Steps to Georgia Bar
Success
Your Georgia Success Begins With 4 Simple Steps: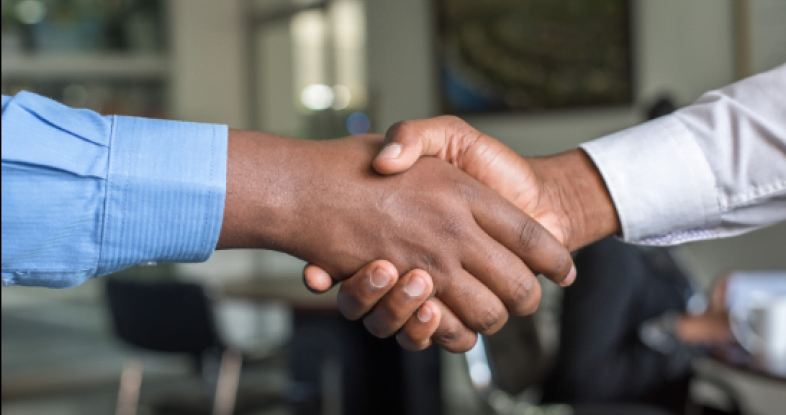 We're so confident that you will pass the Bar Exam with the GEORGIA SUCCESS COURSE that if you fail your exam for any reason, you can continue to study with us at NO CHARGE until you Pass – no matter how long it takes! There are no hidden conditions or requirements…and no other bar review makes this offer!
Frequently Asked
Questions