California Course
Information
California Bar Exam Success:
The Complete Course to Pass!
Covering every topic on the exam
Hear from some of our successful California students on how Celebration Bar Review® helped them.
Make
The NEXT Bar Exam

the LAST Bar Exam!®
Check out the case studies below. Just click on the playlist to find the student story you want to watch.
How This California Attorney Applicant Passed The Bar With Celebration Bar Review
Thank you so much for your program and your encouragement as a mentor. There's no easy way to study for the bar but you made it bearable and through the structure of your program and your wisdom I was able to keep my sanity!
I was just writing to tell you that you are awesome! Thank you so much for all of your help studying for the bar exam. I would not have been able to pass had I continued using the methods taught by Barbri.
I've always used the motto third times a charm – I never thought it would hold true for me with taking the California Bar Exam. It took me three tries and excellent mentor in order to pass this exam.
I am speechless … I just found out that I passed the California Bar Exam. With your help and guidance – I can say that I passed the bar exam on my first try! Jackson – as a FRIEND first and a mentor, THANK YOU!
An incredible
Learning Experience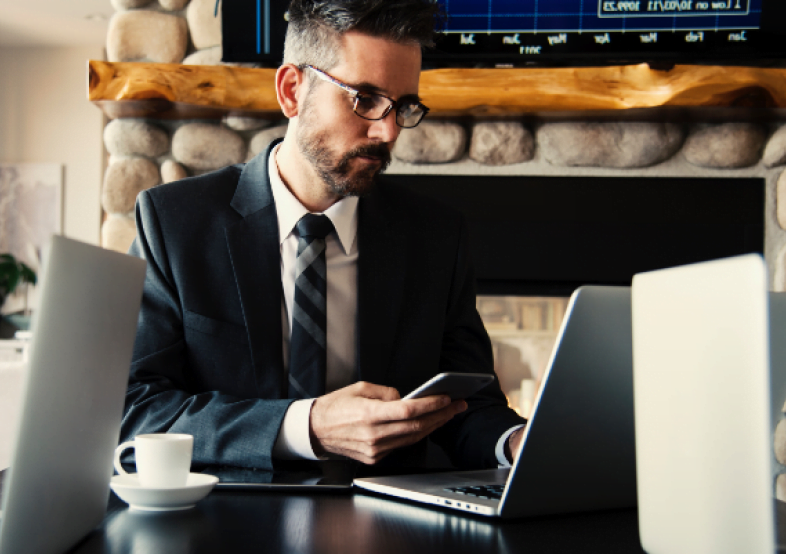 Learn ALL the testable laws of the California Bar and MBE.
Complete digital outlines for every subject of the California Exam and MBE, plus targeted video and audio lectures to emphasize areas of importance.
Substantive outlines of the law for every subject on the Multistate and California Bar Exam.
Audio and Video Lectures for Every Subject on the Multistate and California Bar Exam to tie concepts together and master the test
Step-by-Step Study Plan to keep you focused and on track. Flexible enough to meet any need!
Writing Workshops to show you the Proven, Effective Way to the Highest Scores on your Essays and Performance Tests.
Individual Writing Conferences are available as an Upgrade.
Practice with Actual Bar Questions
Identify and learn key question patterns to deepen your knowledge with practice on actual California Essay Exams, Performance Tests, and Multistate Bar Exam (MBE) questions.
Essay and Performance Test Writing Workshops with model answers and step-by-step instruction
MBE Practice and Strategies using 2200 actual Questions via an online app for realistic and helpful practice
Model and Sample Answers plus Drafter Point Sheets used by the Graders so you can see what is passing California work – and what isn't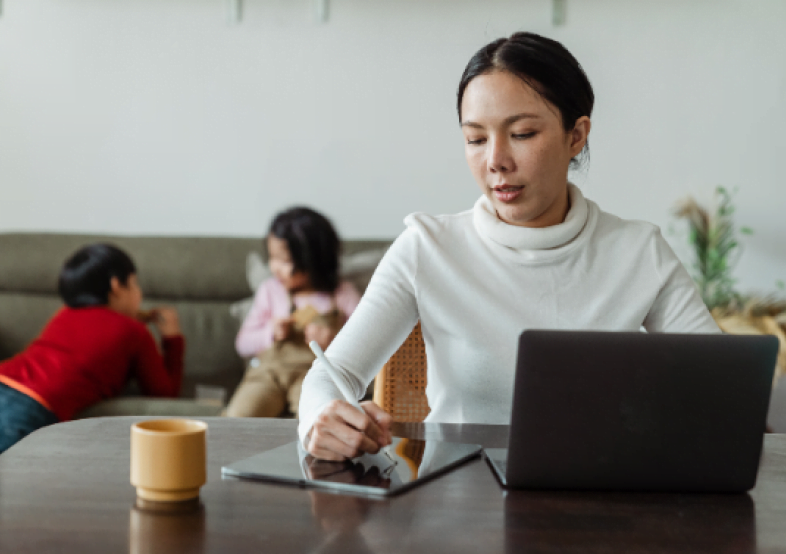 What's
Included

in the Course
Our CALIFORNIA SUCCESS Course contains EVERYTHING you need to pass the California Bar Exam. This course includes:
And save hundreds with a single discounted payment of $2200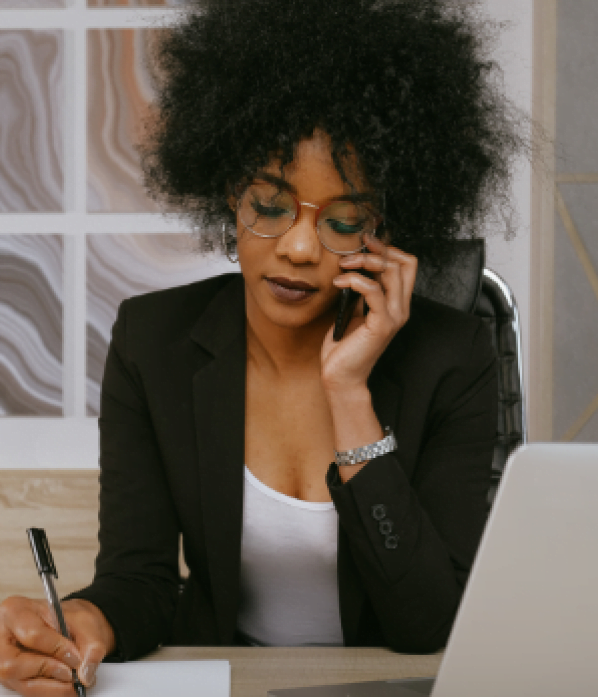 Study with the Premier
California Bar Exam

Expert in the Nation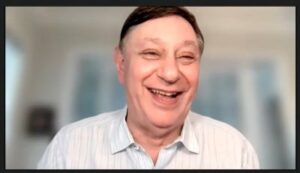 "In 30 years of teaching the bar, I've never seen a tougher time for bar takers than right now.
But with the proven techniques we've developed for retakers, we are confident that we can help anyone pass the California Bar Exam, no matter how many times you've been unsuccessful before.

Click the button to schedule a FREE no-obligation call with me to discuss the California Success Course and how we can help you pass your California exam."
WHAT'S KEEPING YOU FROM
PASSING THE BAR?
Take this FREE 60-Second Quiz
To Find Out Your #1 Bar Exam Mistake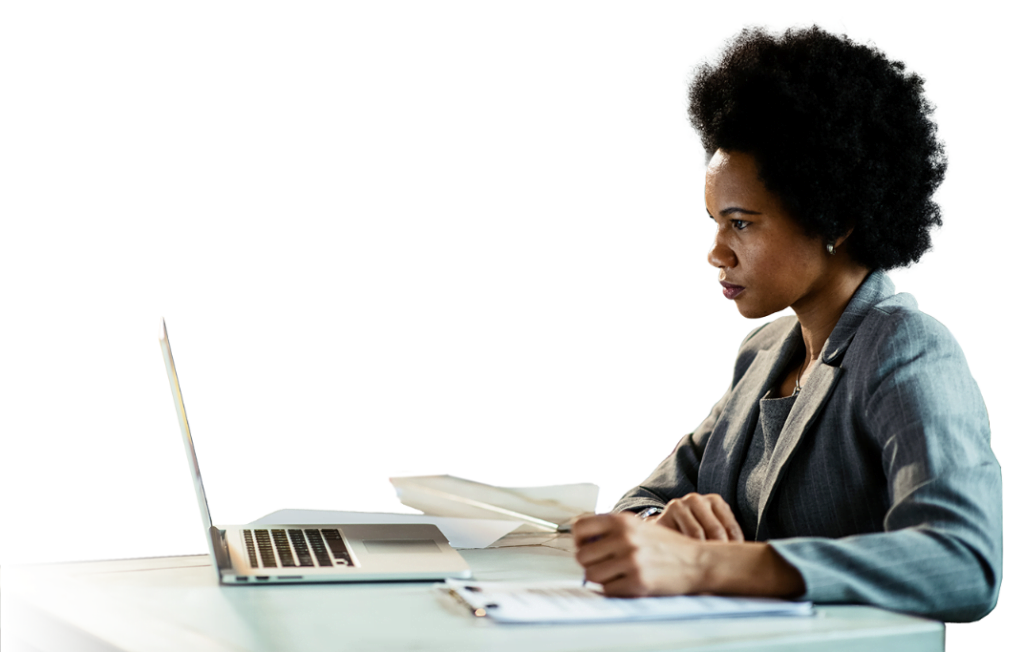 4 Proven Steps to California Bar
Success
Your Success Begins With 4 Simple Steps: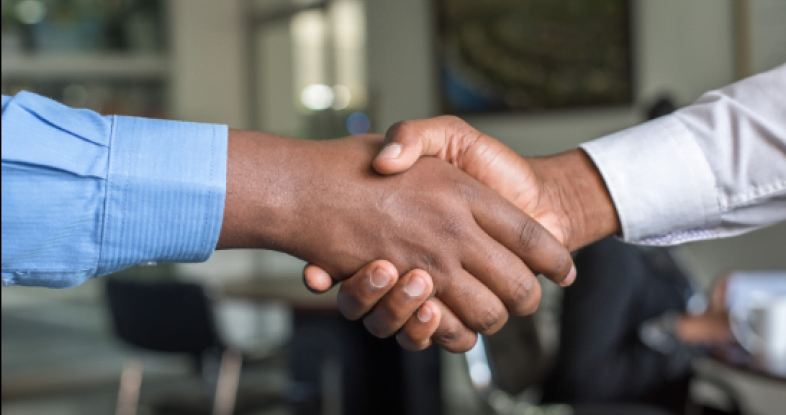 Learn ALL the testable laws of the California Bar and MBE.
We're so confident that you will pass the Bar Exam with the CALIFORNIA SUCCESS COURSE that if you fail your exam for any reason, you can continue to study with us at NO CHARGE until you Pass – no matter how long it takes! There are no hidden conditions or requirements…and no other bar review makes this offer!
Frequently Asked
Questions