Nov 3-4, 2023
Parker, Colorado
WHAT IS BAR PREP

BOOTCAMP?
Prior to COVID, for several years, we hosted a small group of Celebration Bar Review® students for a special Bar Review Bootcamps. They were a great experience and a wonderful chance to work with our students in preparation for their exams. Our previous Bootcamps were filled with great moments and successful results for our attendees!
This November, we're offering our 2nd Bootcamp in our new home in Colorado, and enhancing the two-day experience to make it even more valuable to attendees.
And we're very excited to announce significant upgrades to what will be offered at Bootcamp. In fact, there are over $1800 of bonuses! Check out the video here -> for all the details.
Here's a
short video

with comments from some of our prior participants...
On Nov 3-4, 2023, we are providing an opportunity for 15 Celebration Bar Review® students to join me, our mindset coach, June Foret, and our special guest, Judge Tracey Dawson, for an immersive two days of bar prep.
I'll be teaching the PhotoReading For Bar Study™ program, plus show you how to use this incredible tool to study and take your bar exam. We'll also explore and learn how to use Mind Maps. There's nothing like it! 
I will also be teaching my unique and successful approach to writing. Working in very small groups (no more than 5 students at a time), you'll have the chance to learn and practice with me.
June will be leading small groups in mindset breakout sessions. If you've ever been on her group calls or subscribed to her Calming The Chaos™ course, you already know the power of what your mind can do. If you haven't, be prepared to be amazed!
Special Bonus: Joining us for Bootcamp will be the Honorable Tracey Dawson to offer her perspectives and advice. Tracey has been a sitting judge in Colorado for over 30 years and is a retired minister. She brings a unique perspective and wealth of experience to our Bootcamp!
We know that nothing beats personal attention, so for this Bootcamp, we are limiting registrations.
To attend, you'll need to fill out this short application and submit a fully refundable $100 deposit.
We'll be meeting in the Parker Arts Center in Parker, Colorado (just 35 minutes from Denver International Airport). The address is 20000 Pikes Peak Avenue, Parker, CO 80138.
For the students who join us, this Bar Prep Bootcamp is the ONLY place where you can LEARN the entire Celebration Bar Review® study system and then APPLY it to your personal bar exam preparation in only 2 days of intensive training.
Make no mistake, it's a lot of work (that's why we call it a "Bootcamp"), but you'll leave on Saturday with EVERYTHING you need to succeed. Best of all, you'll compress hours of study while you supercharge your exam preparation. This Bootcamp experience will save you time, frustration, and confusion while providing the kind of personal guidance you want.
You'll complete your Bootcamp with new skills, new confidence, and new techniques, PLUS a set of bar exam mind maps that you create under our guidance. Come prepared to learn, work, and be amazed at what you're capable of doing with your genius mind.
You'll also have the opportunity to meet other Celebration Bar Review® students and build the connections and support that are vital to your success.
And, as an EXTRA BONUS: you'll also have Lifetime Access to our special "VIRTUAL BOOTCAMP" online course. This course sells for $800 and includes all of the teaching materials, bonus tools, and resources we use at Bootcamp. It's included as part of your Live Bootcamp registration!
LEAD
INSTRUCTOR:


Jackson Mumey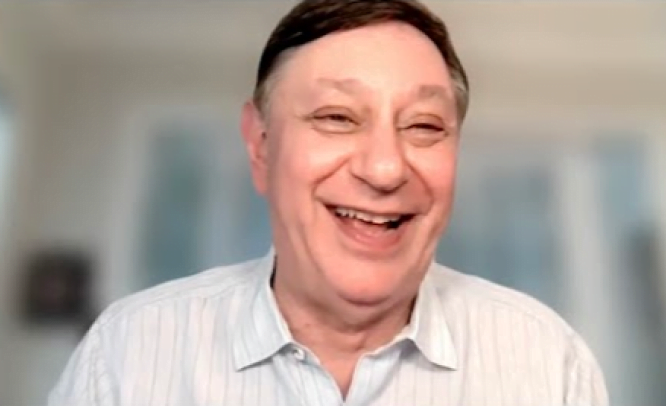 Engage with a Super-Instructor who will transform the way you think about reading and the bar exam. Jackson is not only a world-renowned bar exam teacher, but a certified PhotoReading Instructor and developer of the Selective Intuition Method™ for Exam Writing and Test Taking.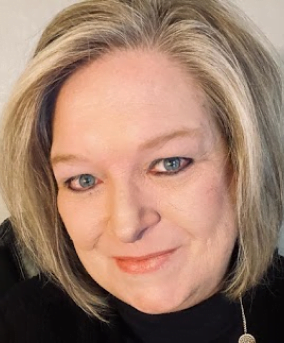 Joining Jackson will be June Foret Celebration Bar Review Mindset Coach
Find out how to improve your mental mindset with tips and techniques from our own "Fairy Godmother!"June is a certified Mindset Coach who has helped Celebration Bar Review students for 8 years.June will lead Bootcampers to new levels of productivity and success in special breakout sessions on both days.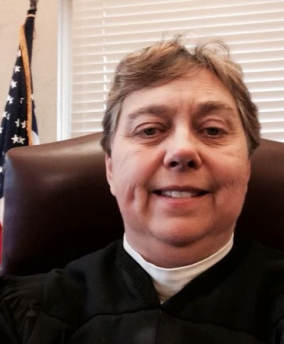 Special Guest: Hon. Tracey Dawson (ret.)
Find out what it takes to be successful on the bar exam from Judge Dawson. Drawing on her 30 years on the bench, plus 12 years as a member of the clergy, she brings wisdom and insight to our Bootcamp!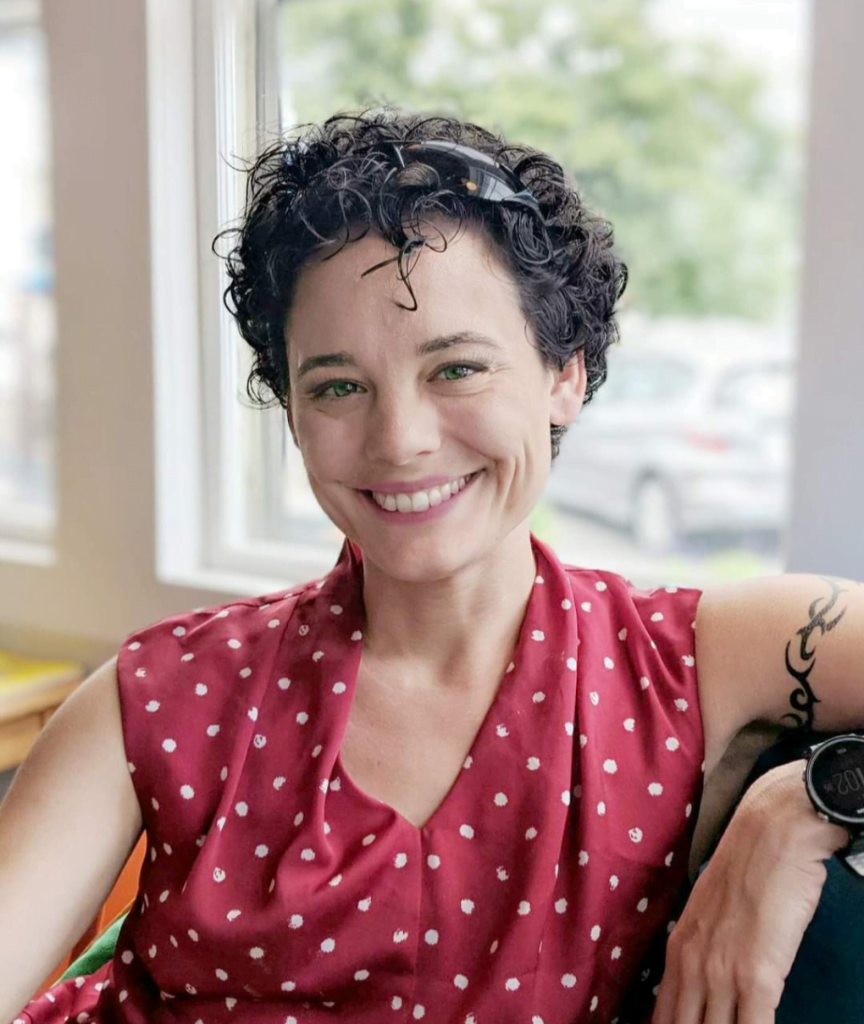 Celebration Bar Review Coach Amanda Wright, Esq.
Amanda had one of the highest recorded scores ever on the UBE, and she will be teaching her popular MBE and MPT Workshops in small group, LIVE Breakout sessions during Bootcamp!
Bootcamp for Bar Study will be an immersive and invaluable experience taking place over two action-packed days in Denver, Colorado.
Each day will be made up of engaging hands-on instruction and practice designed to help you Pass Your Bar Exam. The Bootcamp is designed to take you on a step-by-step journey through every part of the study process – from PhotoReading and Mind Maps, through the actual writing process for essays and performance tests, and taking the MBE plus invaluable mindset coaching. You'll learn to use the most powerful, proven whole-mind learning system available in the world – from teachers who know their stuff.
9-9:30am: Check-in
9:30am-12:30pm: How to PhotoRead Training
1pm-6pm: Breakout Sessions #1 and #2 with June, Judge Dawson, Amanda and Jackson
Group Dinner in Parker
9:30am-12pm: Mind Maps Explained: How to Create and Use Mind Maps for Success!
1pm-3:30pm: Breakout Session #3 with June, Judge Dawson, Amanda, and Jackson
4pm-5pm: Wrap Up and Questions
**Schedule subject to change. Please check back for updates.
Our Bootcamp will be held in the Parker Arts Center just minutes away from the distinctive Ascent on Main Hotel in Parker, Colorado. 

Ascent on Main offers 51 thoughtfully designed guest rooms featuring one king or two queen-sized beds. Each room offers ample space to stretch out and enjoy the ultimate in comfort, décor, and amenities. Our rooms combine a timeless décor with subtle touches of Parker's history and the modern comforts you expect. Unwind in our elegantly appointed guest rooms featuring King Balcony rooms, King Balconette rooms, King Standard rooms with a picture window and chaise lounge, and Double Queen guest rooms. Enjoy 55" LCD televisions, a mini-fridge, in-room Keurig coffee makers, free Wi-Fi, bedside lamps with charging pad, flexible workspace, in-cabinet safe, hairdryer, backlit vanity mirrors, available irons and board, and available yoga mats.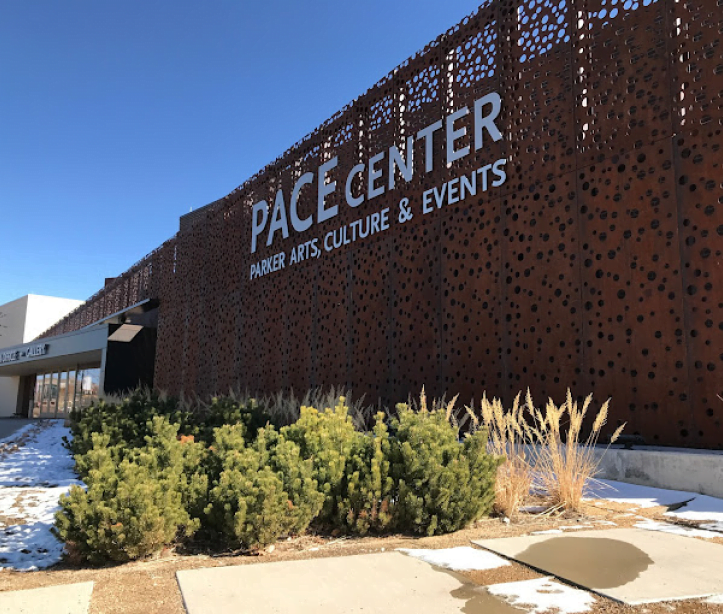 $2000

Early Bird Pricing Covers:
All Bootcamp Training and Teaching Materials Plus Fri and Sat Lunch and Friday Dinner.
 Travel, Lodging, and PhotoReading Home Study Course Fee are not included.
First priority will be given to current registered Celebration Bar Review® students to attend the sessions. If space is available, non-registered students are welcome to attend.
Because of our limited class size, you must apply to attend Bootcamp using this Special Link.
*You do not need to be a PhotoReader to participate in Bootcamp. Your Bootcamp tuition includes the complete PhotoReading For The Bar Exam™ Course.
A limited number of applicants will be accepted for Bootcamp. 
Hold your seat with a refundable application deposit of only $100.